We care about our patients
Dr Bandlish & Associates
5 Gipsy Hill, Crystal Palace, London SE19 1QG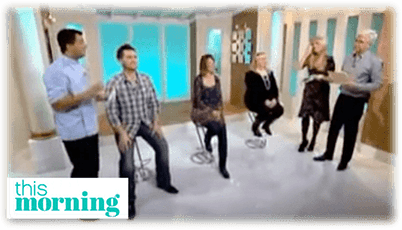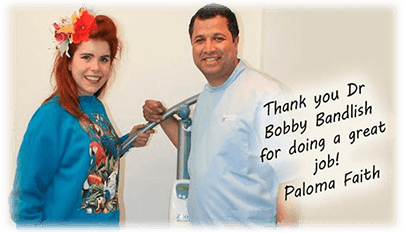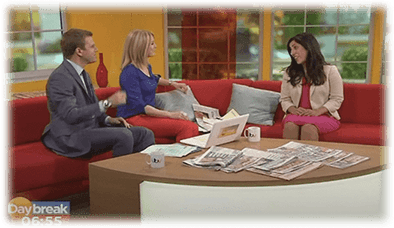 Dentistry with a difference
At Dentistry On Gipsy Hill, we have a team of highly experienced dentists and hygienists, who are ready to take care of your dental treatments. You can find our practice at the top of Gipsy Hill in Crystal Palace.
We also provide private treatment to patients of all ages, who visit us from across Norwood, Dulwich, Sydenham and Beckenham, including general and cosmetic dentistry to improve your overall oral health and smile, to the highest level of care and hygiene standards.
At the practice, we also offer an interest-free finance plan, so you can have the teeth you deserve.
Please give us a call on 020 8670 2296 to make an appointment.