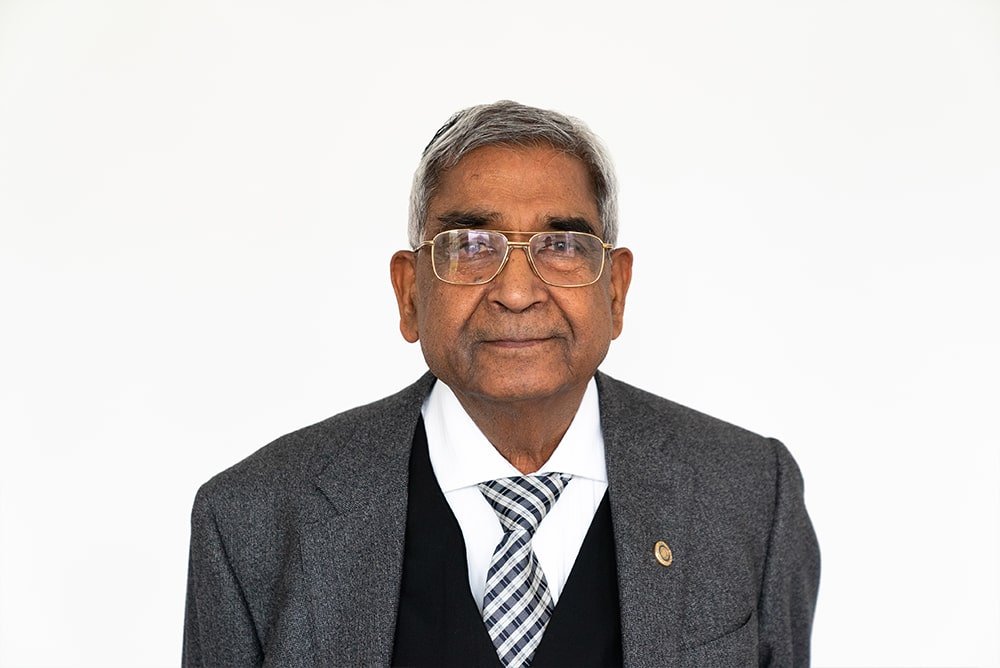 Dr Lalit K Bandlish
(DGDP, RCS)
Dr Lalit K Bandlish qualified as Dental Surgeon and was awarded the AMALGAMATED DENTAL AWARD by the Faculty of Dental Surgery, Royal College of Surgeons of England (RCSENG) in 1985. He achieved his surgical degree from India in 1961 and obtained his post-graduate qualifications in dental radiology from the University of Bombay in 1964.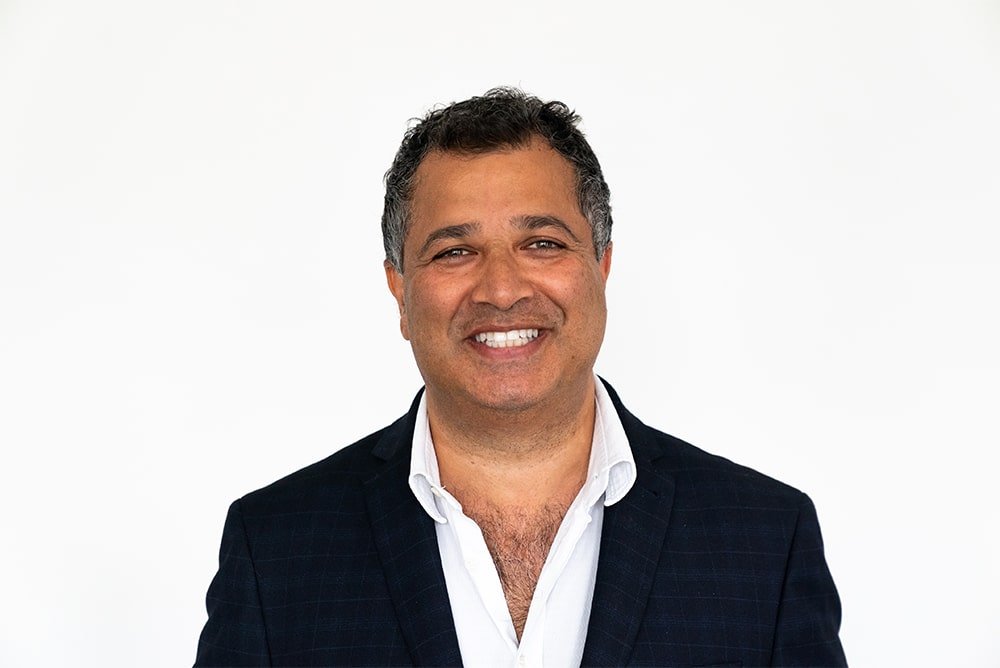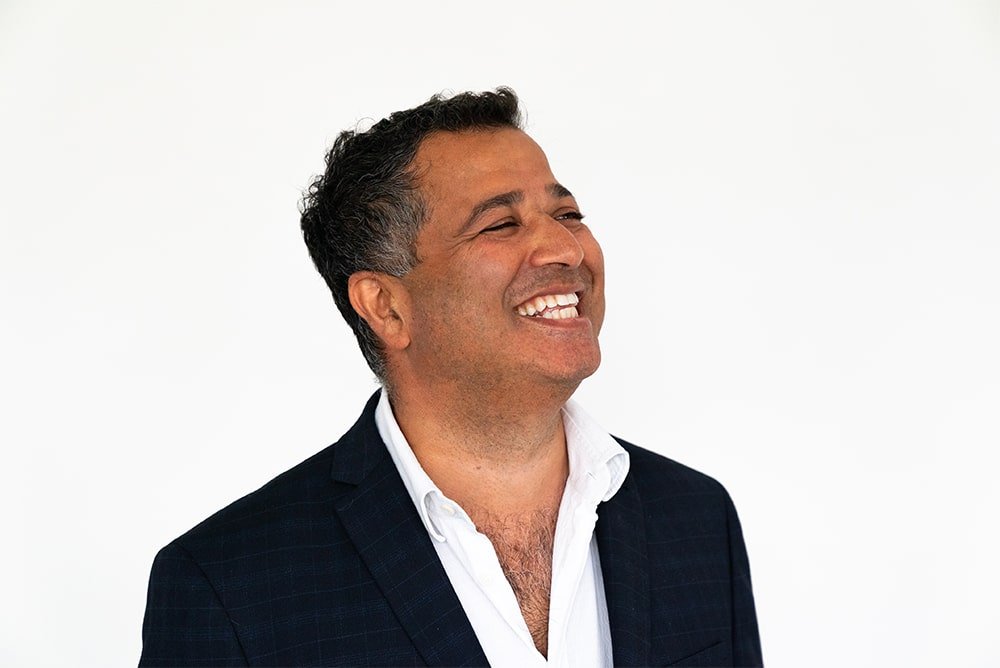 Dr Bobby Bandlish
GDC: 71012 | BDS (Lond), MSc (Dist), MFGDP (UK)
With over 20 years of experience, as well as a postgraduate degree in dentistry, Bobby gained a Master's Degree in Restorative Dentistry from the Eastman Dental Hospital in London. He's a member of the British Academy of Cosmetic Dentistry and the British Society of Restorative Dentistry and is an examiner for the ORE (Overseas Registration Examination for dental surgeons.)
Bobby has worked in London since 1998, and has worked with his father in the family dentistry business for many years.
Bobby is also the resident dentist on ITV's This Morning.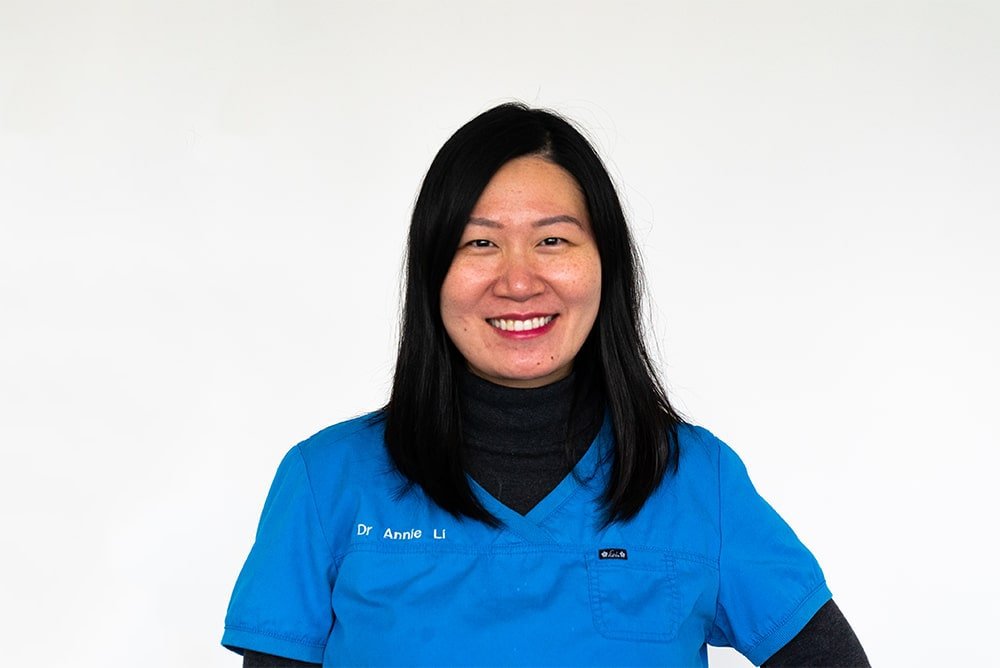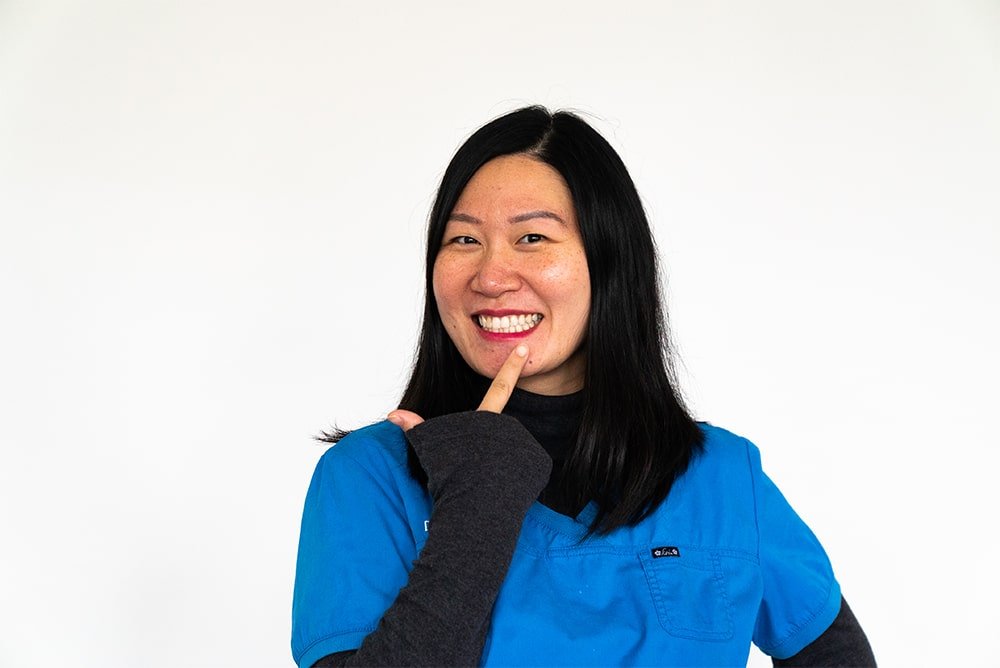 Dr Annie Li
Dentist - GDC: 211409 | BDS, Pg certificate in aesthetic dentistry
Annie has a special interest in cosmetic dentistry and completed Dr Basil Mizrahi's Advanced aesthetic and restorative course in 2018 to further her skills and knowledge. Since then she has successfully carried out several cosmetic cases, and achieved great patient satisfaction. She is also an Invisalign Go provider. Her gentle and calm nature has always put her patients at ease during their treatments.
In her spare time, Annie is a busy mum with a toddler and a baby. She also enjoys baking in the kitchen and reading.
– Dr Annie LI speaks English, Chinese and Mandarin.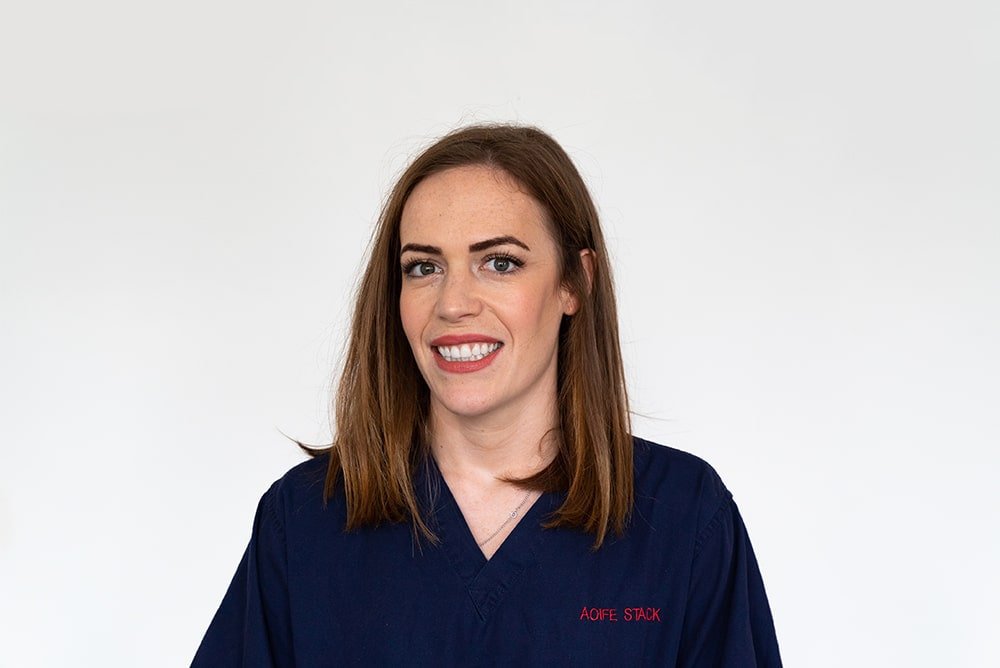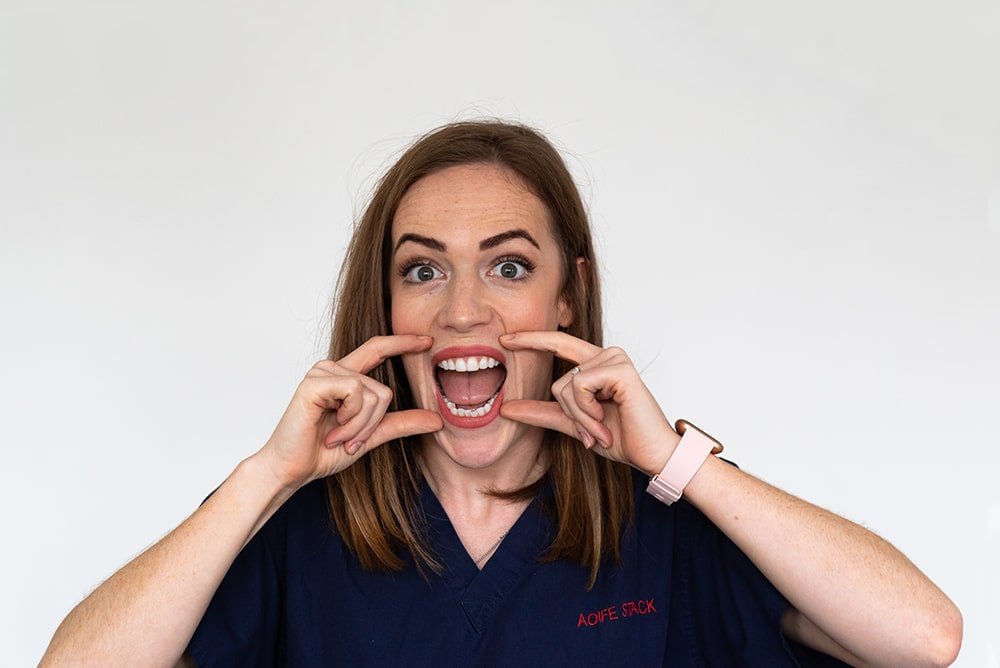 Dr Aoife Stack
GDC: 245863 | BDS Hons (NUI), PGCert, PGDip
Aoife joined the team in 2018 after having spent time working in NHS and private practices in central London, Kent and Sussex. During her time at University College Cork in Ireland she won awards for clinical work and research.
Aoife enjoys general dentistry and cosmetic treatments. She is an Invisalign Go provider and also offers fixed braces options. She believes in preventative and minimal invasive treatments. She frequently goes on courses and attends study clubs to keep up to date with the latest techniques and treatments.
Aoife has a keen interest in sleep and airway dentistry. She is qualified as a myofunctional therapist and is a member of the British Society of Dental Sleep Medicine and the British Society of Myofunctional Therapy. If you or someone in your family snores or grinds their teeth be sure to ask Aoife what solutions she can offer.
Outside of work she enjoys coffee, rugby and can be seen running or cycling around South London.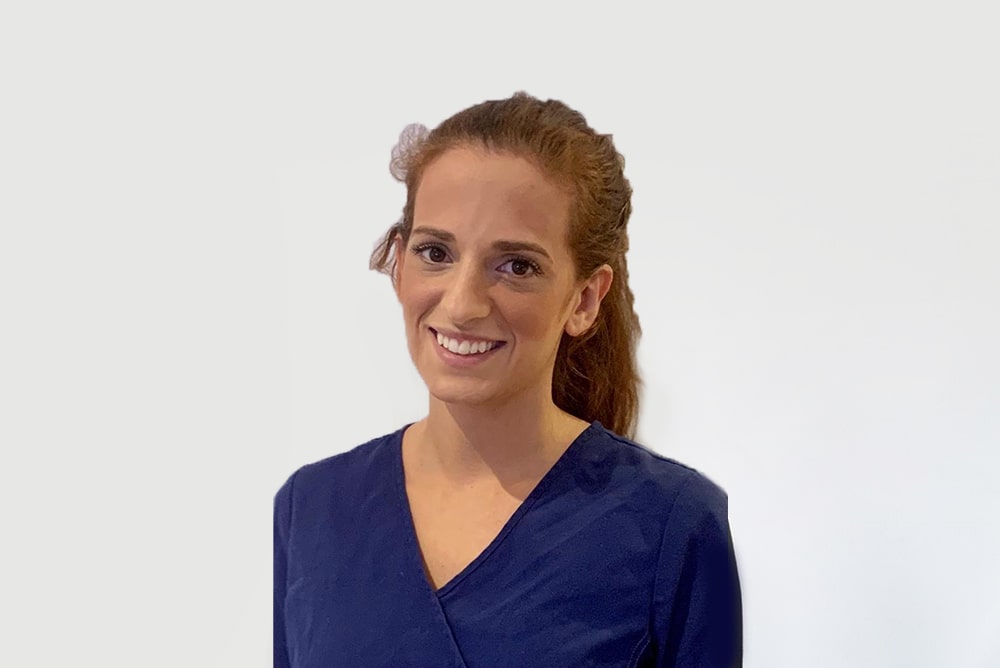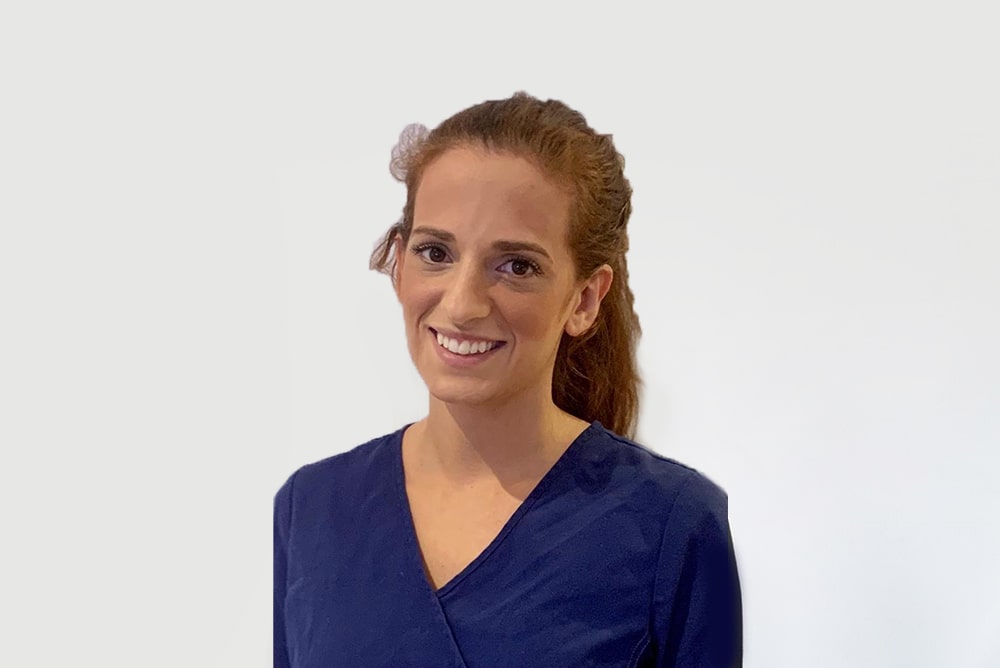 Dr Joana Santos
Practice Limited to Endodontics and Aesthetic Dentistry - GDC: 224246 | LMD (Lisbon 2011), MSc (Endo), PgDip Aesthetic dentistry
Joana was born in Portugal where she grew up. She qualified as a dentist in Lisbon in 2011 and shortly afterwards she underwent a Postgraduate Diploma in Aesthetic Dentistry in Madrid.
In 2013 Joana moved to the UK where she quickly developed an interest in endodontics and has pursued advanced training and a Master's Degree in Endodontics at King's College London.
With a special interest in endodontics, Joana accepts referrals for complex endodontic treatments and re-treatments. She is recognised for her calm and empathetic approach with her patients.
– Dr Joana speaks English, Portuguese and Spanish.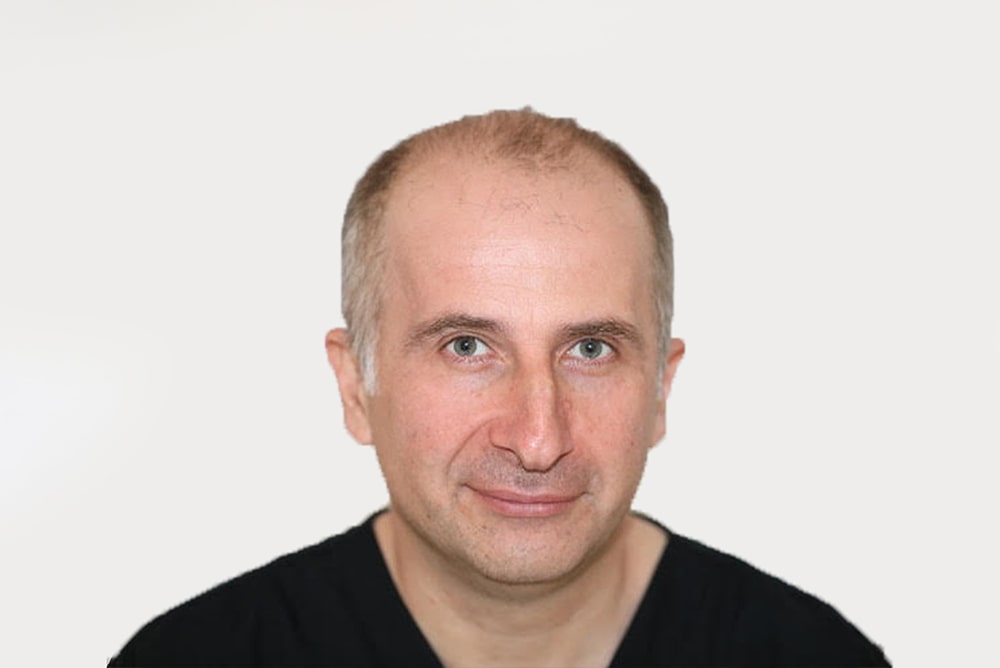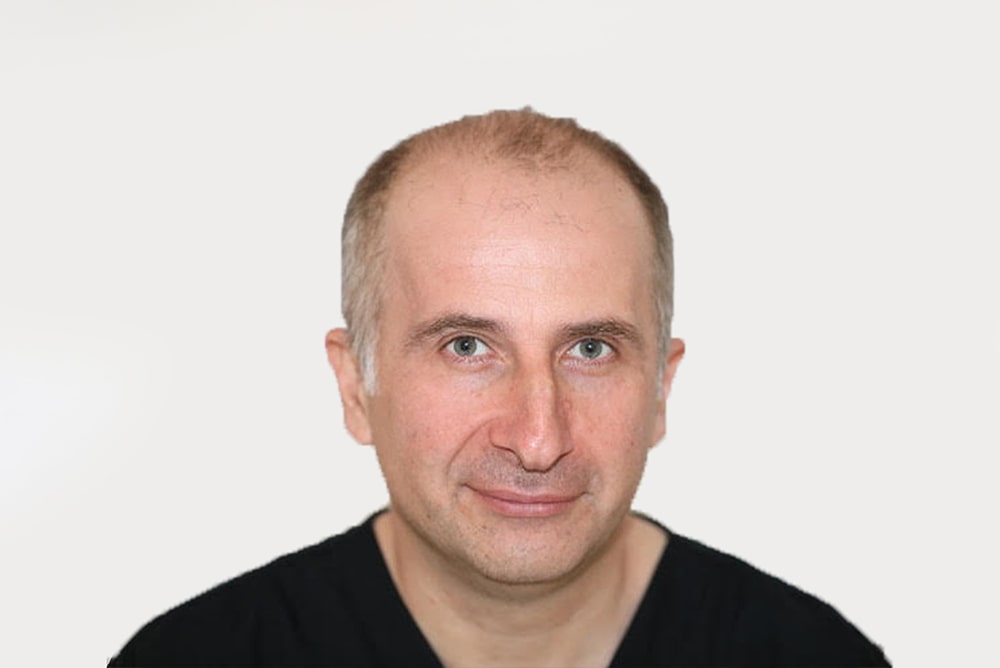 Dr Navid Sarrami
GDC: 73962 | BChD, MFDS.RCSIr, MSc, MRD.RCSEd
As a specialist prosthodontist, Navid's interests are restoring difficult cases where the replacement of missing teeth or repair of damaged tooth structure is beyond the expertise of general dentists.
Navid spent an additional 7 years at university after his dental degree gaining this higher level of specialist expertise.
Outside dentistry he is a keen cyclist and chess player.
– Dr Navid speaks English and Geordie.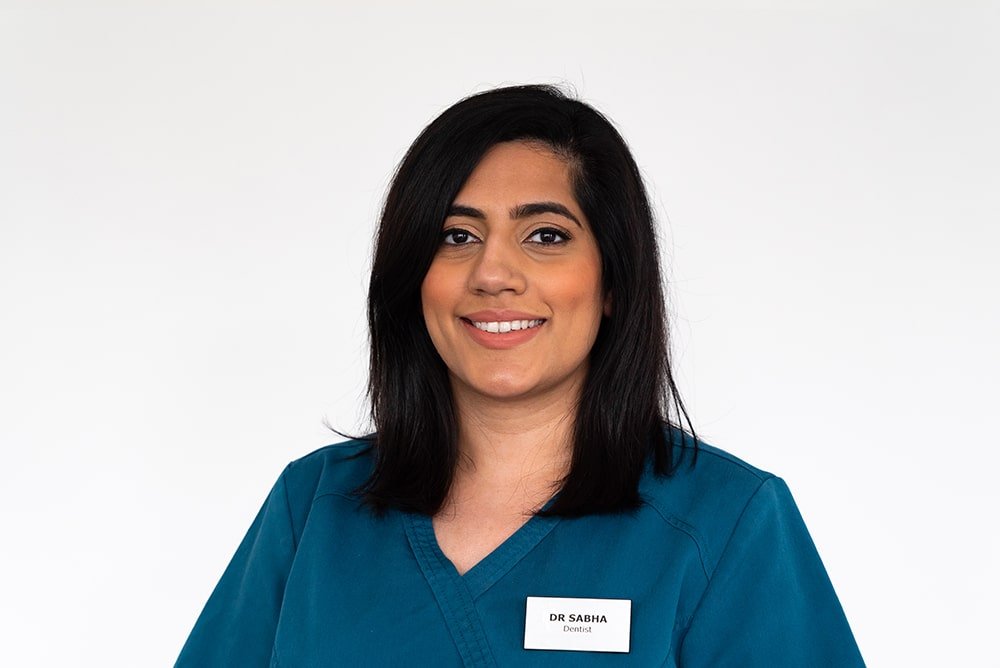 Dr Sabha Ferozedean
GDC: 244885 | BDS (Lond) BSc(Hons) MJDF (Eng)
Sabha Ferozedean has been with Dentistry On Gipsy Hill since 2016. She graduated from King's College London in 2013 and completed her vocational training in Northampton. She has since been working in general practice.
Sabha holds a BSc in Biomedical Science from King's College London and has completed postgraduate exams to obtain MJDF with the Royal College of Surgeons.
She offers all aspects of general dental treatment and has a keen interest in preventive and cosmetic dentistry. She is an Invisalign Go provider (short term ortho). Sabha takes great pride in having a very gentle and calm approach to her patients and proficiently provides minimally invasive dentistry.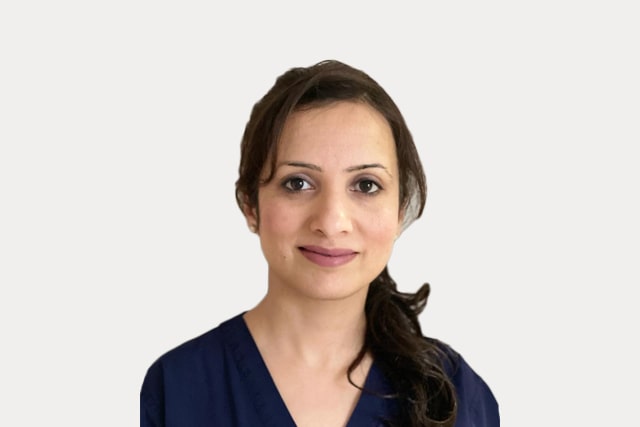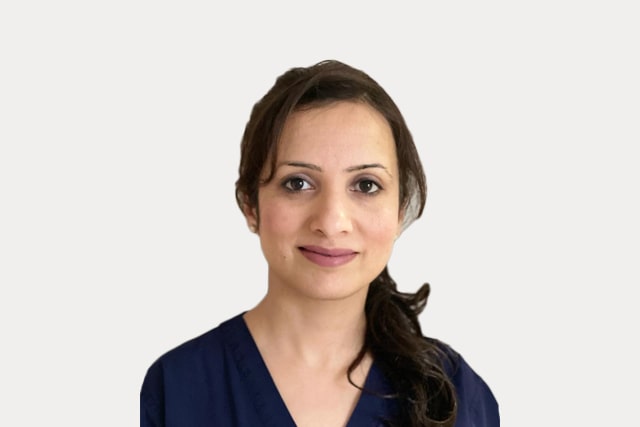 Dr Samera Iqbal
Dentist - GDC: 193139 | BDS
Samera graduated from King's College London in 2010.
She then completed the postgraduate exams to obtain MJDF with the Royal College of Surgeons. Samera joined the team at Gipsy Hill in 2012, and since then she has gained good practical experience for providing gentle and caring dentistry in line with the wishes of the patient. She has a keen interest in restorative dentistry and has recently completed a training course in aesthetic dentistry at Eastman Dental Institute, and is intending to pursue further specialisation in this field. Outside of dentistry, Samera enjoys spending time with her young family and her hobbies include Oil painting, cooking, and travelling.
– Dr Samera speaks English, Hindi and Urdu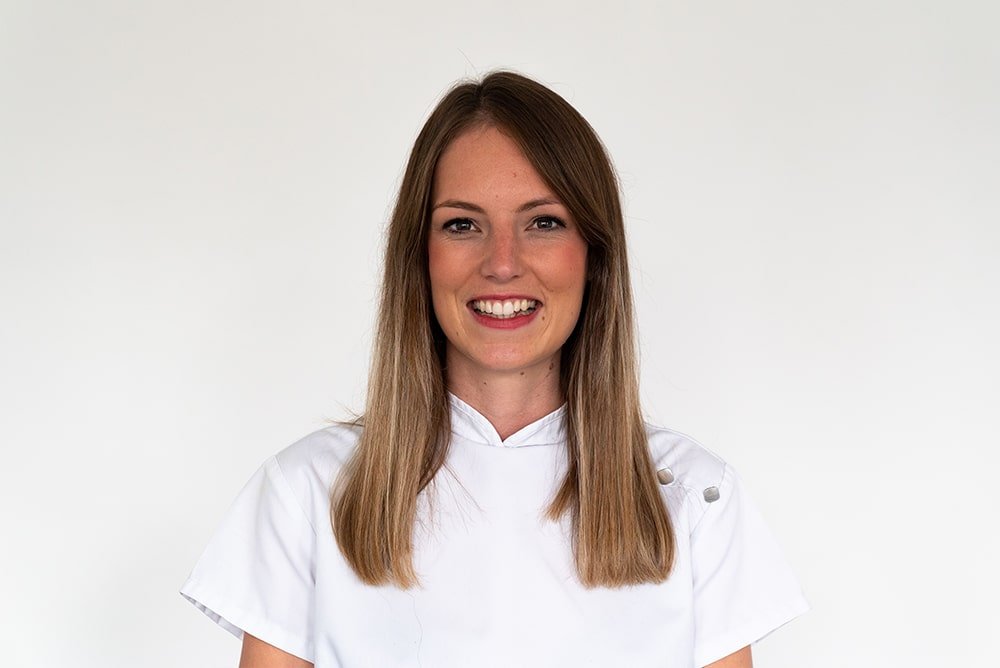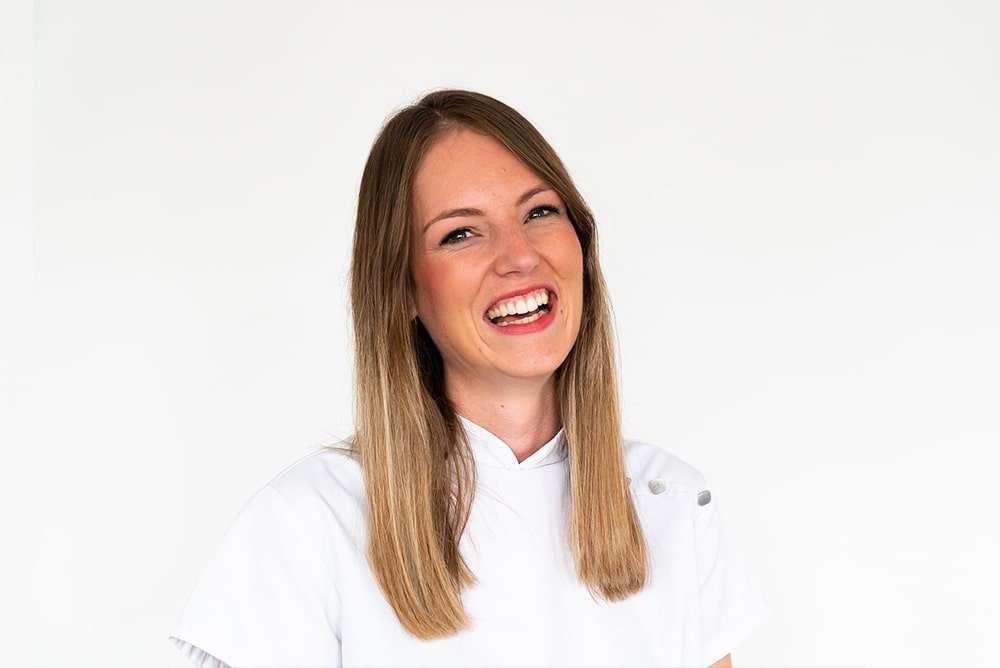 Charlotte Sawyer
Hygienist - GDC: 198346
Lots of our established patients will remember Charlotte joining our team as a receptionist, fresh out of school, in 2009. She worked her way up through the practice, becoming both a dental nurse and an oral health educator.
In 2015 Charlotte qualified from Kings College as a Dental Hygienist and Therapist and was awarded a prize for Clinical Excellence. She now feels she has found her forte and thoroughly enjoys helping our patients achieve great oral health with her gentle but thorough approach. Her friendly demeanour makes her great with nervous patients.
Outside of work, she is a devoted mum to her two young children.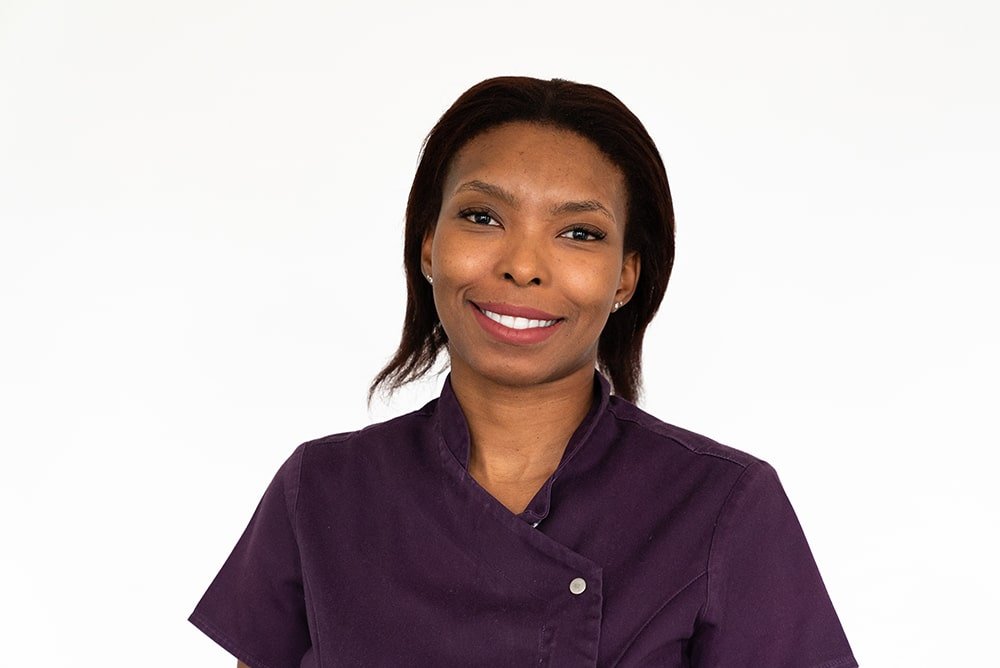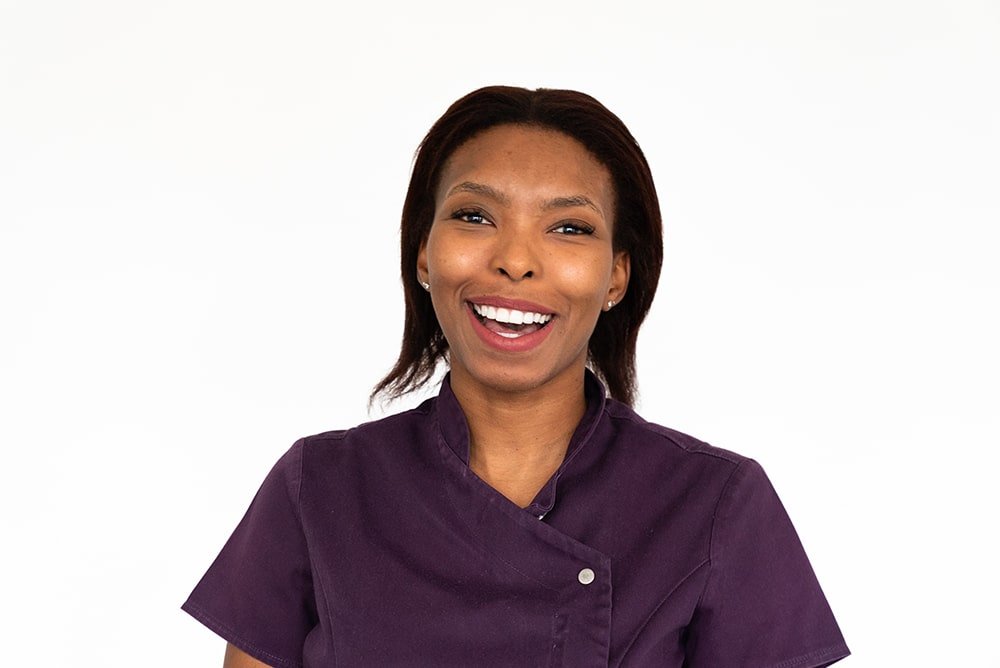 Nonsi Kumilo
GDC: 177214 | (dip HYG)
Hygienist – who plays an important role in improving dental hygiene and is specially trained to improve gum care to patients.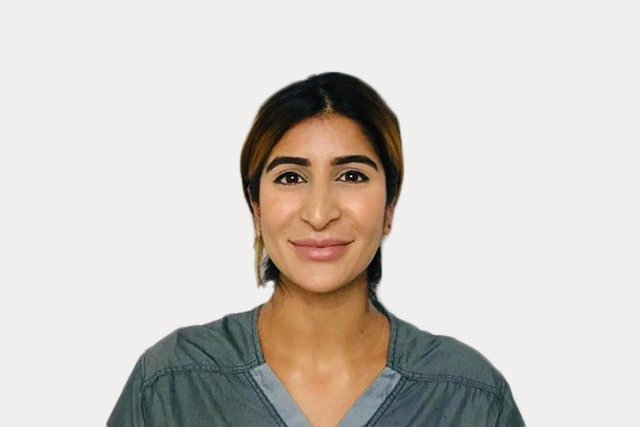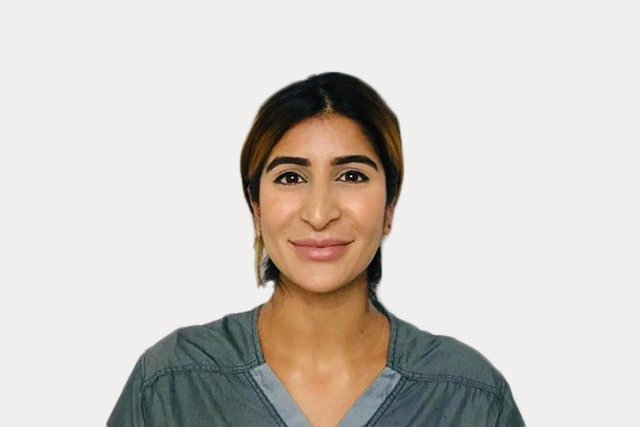 Zaynab Dar
Hygienist - GDC: 258092
Zaynab graduated from Glasgow Caledonian University in 2015 in Oral Health Sciences.
She has worked in hospital and in general practice which has given her great experience with advanced periodontal disease and cosmetic cases.
Zaynab is passionate about preventative dentistry and believes that prevention is better than cure.
She enjoys transforming the anxious patient into a confident, healthy one for life through taking care of their smile.
Away from work, Zaynab enjoys cooking, keeping fit through yoga and spending time with family.
Dr Angelica Callaghan
GDC: 159993
Originally from Bogota, Colombia, Angelica has been working in busy NHS and private practices in London since 2014. She is passionate about her patients and their dental health. She enjoys all aspects of general dentistry and has also specialised in teeth whitening, working alongside Dr Wyman Chan at his Soho practice. When she is not further developing her interest in endodontics, she is busy being a mum of two young girls and when time permits, learning to play the guitar!
– Dr Angelica speaks English and Spanish.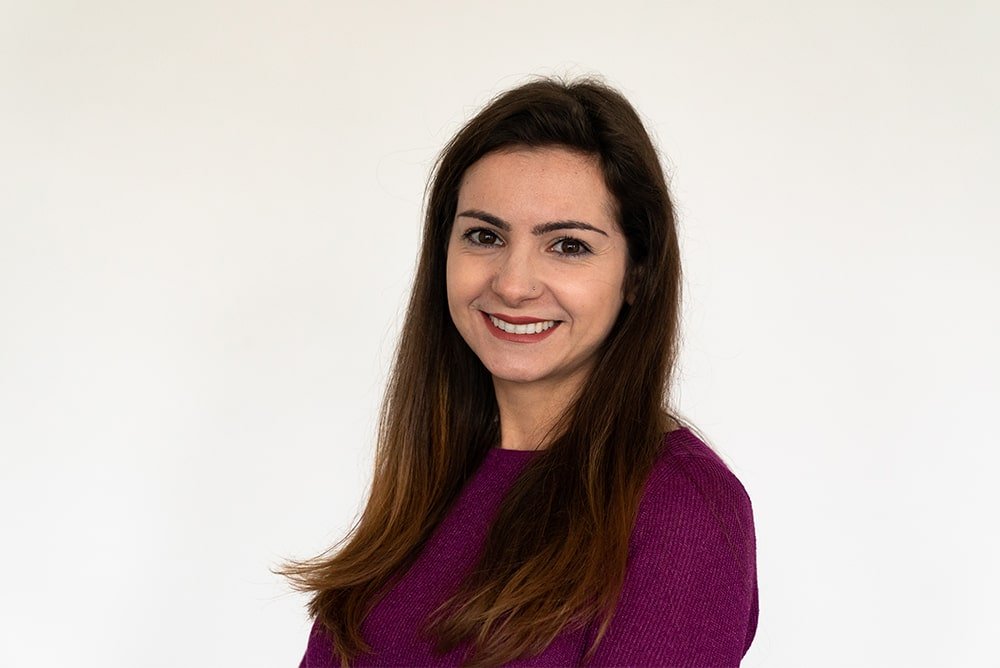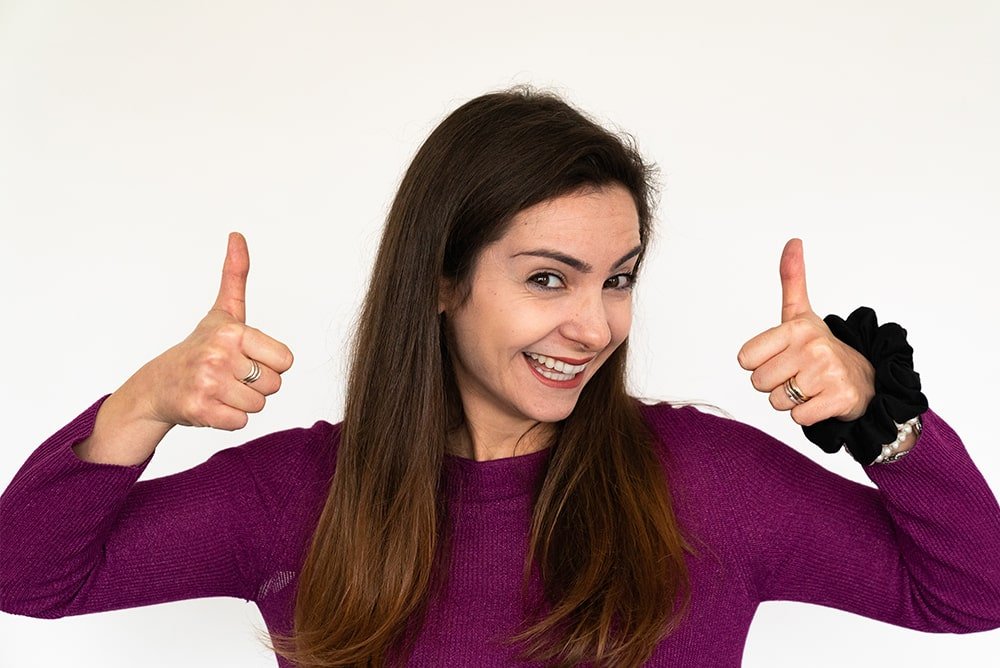 Gresy Sorrentino
Practice Manager - GDC: 266203
Gresy qualified as a dental nurse upon moving to London and has since accumulated a vast experience in NHS, private and corporate dental care. This wealth of in-the-field experience supports Gresy in her duties which she thoroughly enjoys. Gresy's background includes a Master Degree in Biology and a portfolio of activities as a researcher both in Italy and London. In her spare time, she is a singer of an acoustic duo and performs in pubs and restaurants.
– Gresy speaks English and Italian.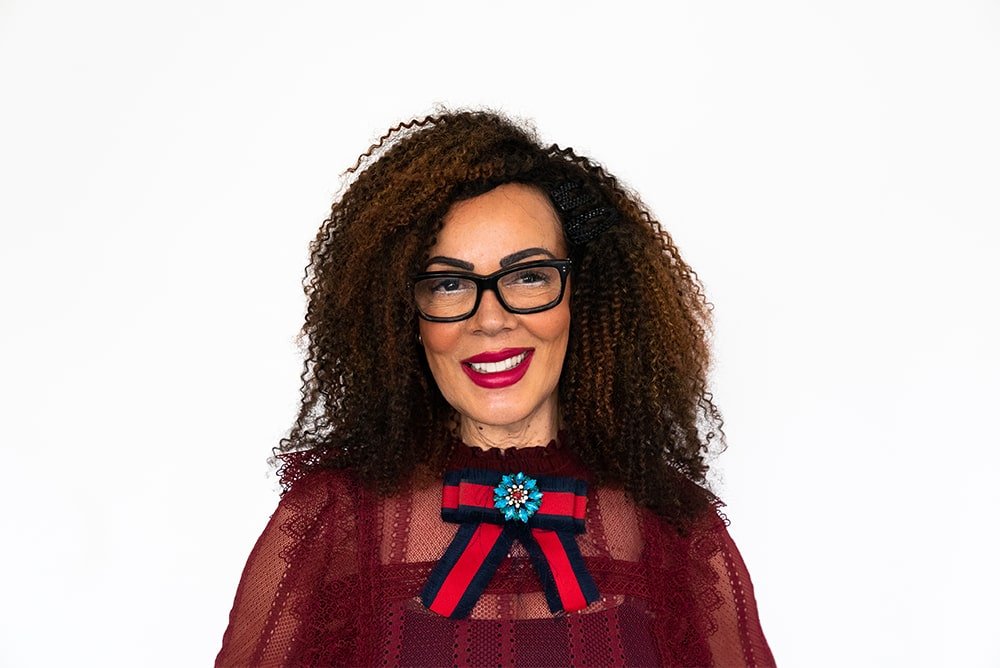 Maria Stewart
Head receptionist - BTEC BDPM
Maria is very much a people person, who is caring and will always help those in need.
She has a lifelong affiliation with the beauty and fashion industry and is well known to all of the fashion outlets throughout Croydon!
She is also a gym fanatic and loves nothing more than donning her headphones to listen to pumping music whilst working out!
Maria likes reading good and trashy novels alike and is also an avid movie and box set viewer. Maria likes to travel and really enjoys exploring different countries and traditions. Most importantly she loves spending quality time with her family and friends.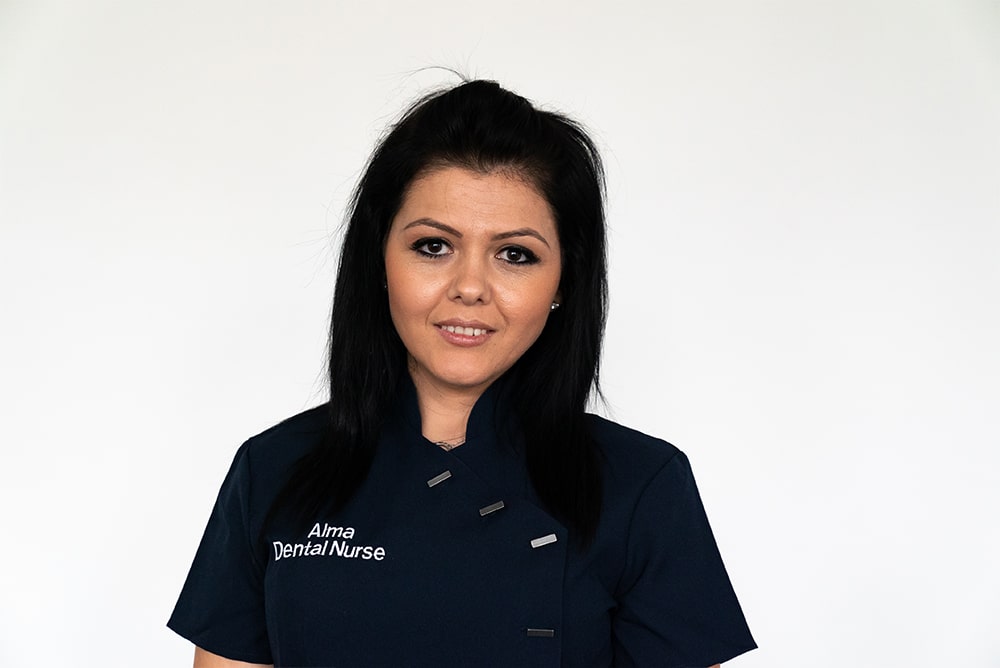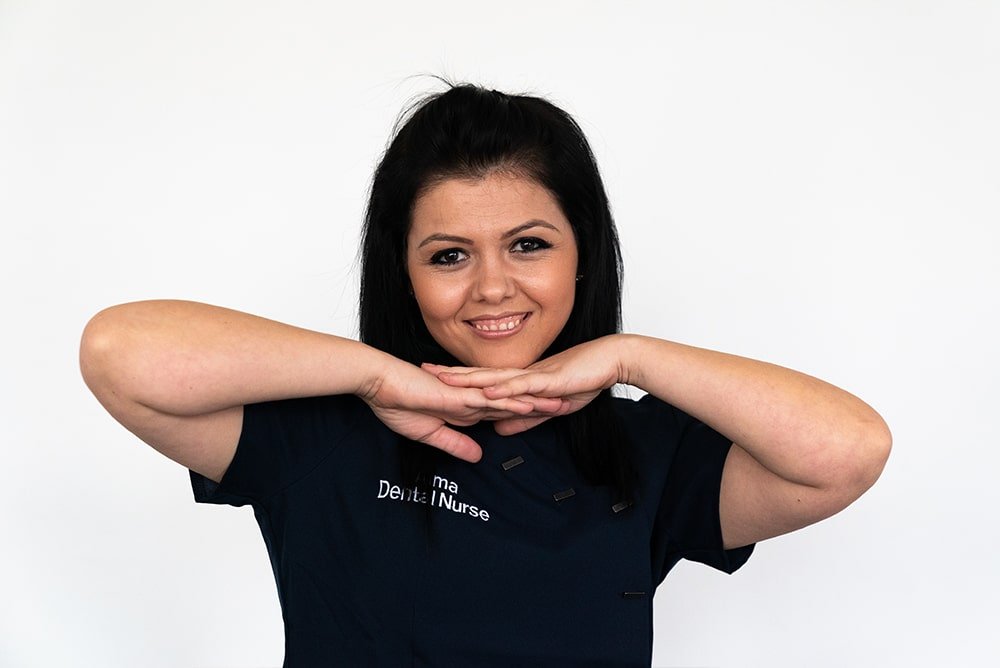 Alma Kamberi
Head Nurse - GDC: 261641
Alma is one of our friendly and experienced dental nurses. She qualified in 2014 and is very passionate and confident about improving her career with further training.
Alma has been part of our team for many years and for her this place has become like a second home. She really enjoys the friendly environment within the team.
Alma is a motivated and industrious individual, with a hard-working mentality who is always looking to progress. She considers herself a bright, confident and enthusiastic person with a friendly and approachable attitude toward her patients.
In her spare time, she loves socialising with family and friends.
– Alma speaks English and Albanian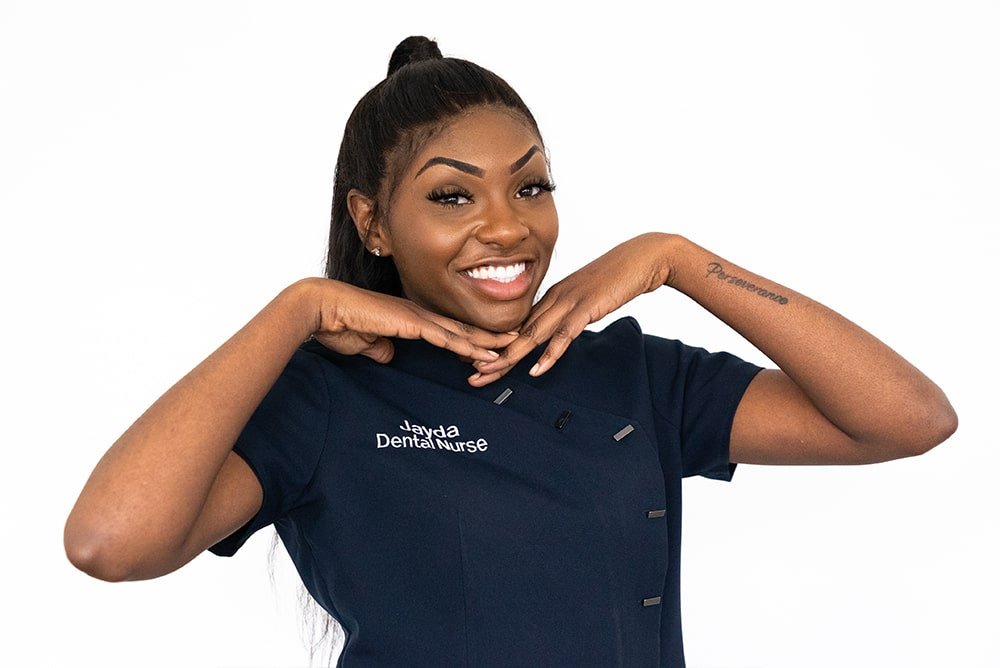 Jayda Miller Bob
Trainee Dental Nurse
Jayda has been working at Dentistry On Gipsy Hill for nearly 4 years and is an experienced, trainee dental nurse. Jayda is very bubbly, friendly and hardworking. She enjoys meeting patients every day and treating them, one smile at a time.
Serish Hussain
Trainee Dental Nurse
Serish is the newest member of our team and is currently completing her dental nursing qualifications.
She is very passionate and confident about nursing and is keen to get stuck in and learn as much as she can. Serish is bubbly and a good team player and we believe that she will exceed and become a strong and determined dental nurse in the future.
She enjoys spending time with her friends and family, swimming and experimenting with making face masks.
– Srish Hussain speaks Urdu and Punjabi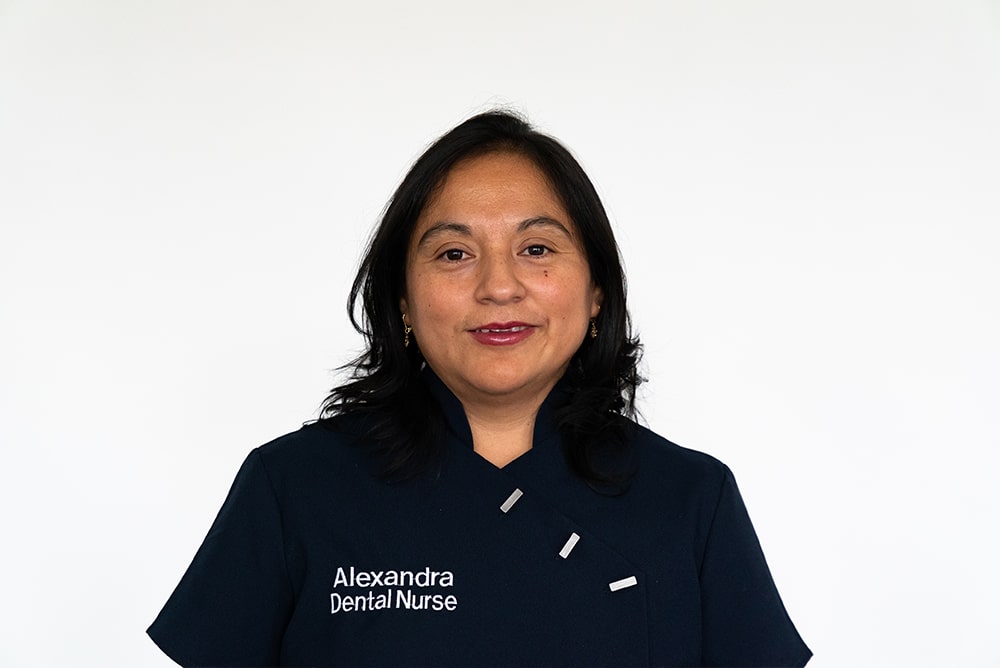 Alexandra Del Rocio Rueda Castro
Dental Nurse
– Alexandra speaks English and Spanish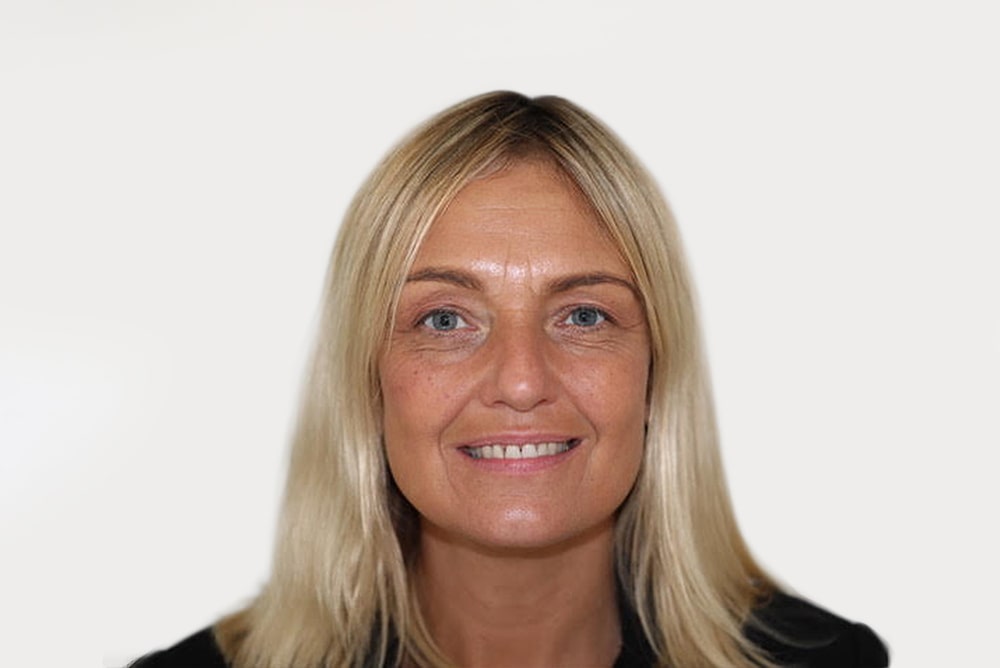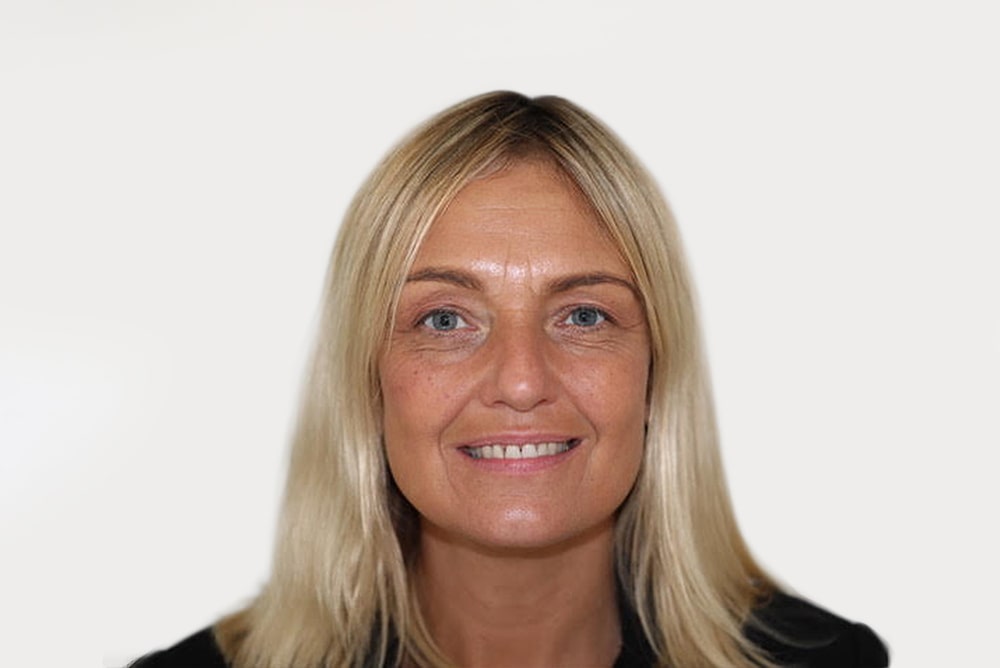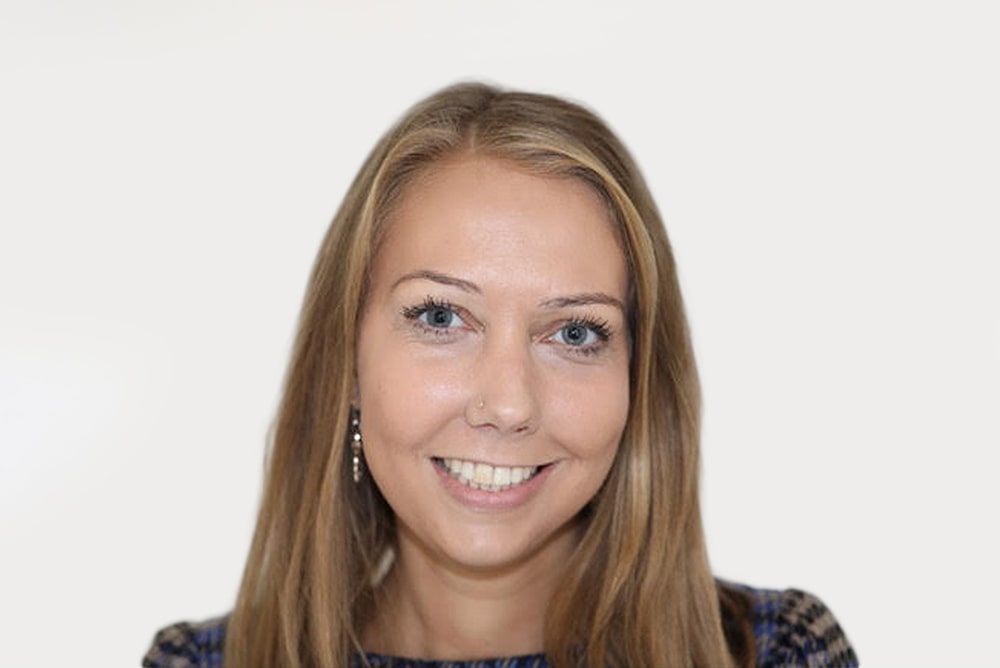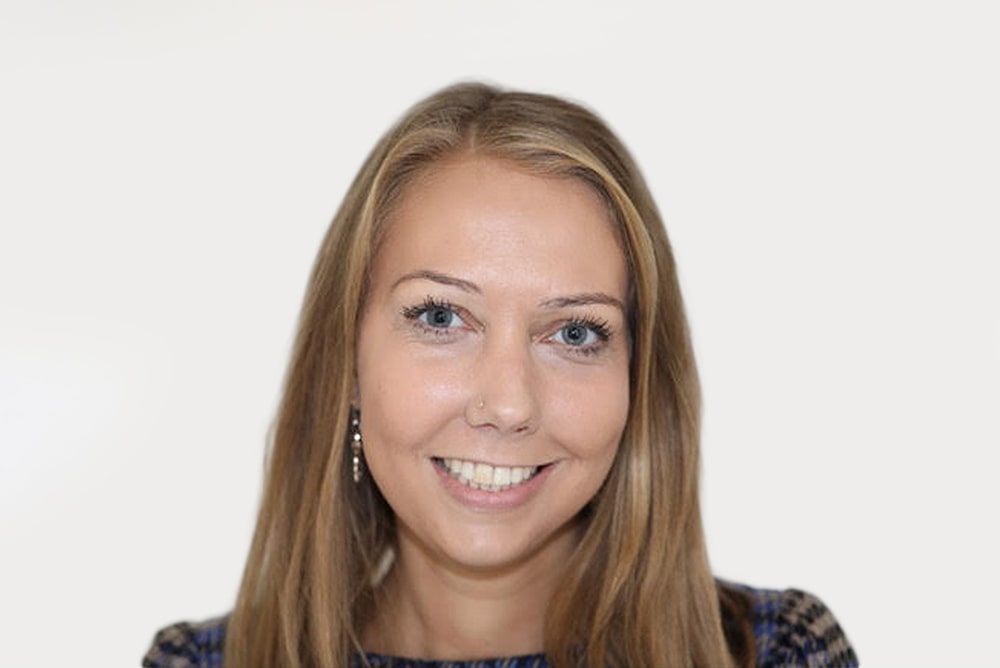 Rachel, Empathetic, hard-working. Truthful, reliable, compassionate, considerate. Her happy place is about half a metre away from a fan heater with a large selection of snacks.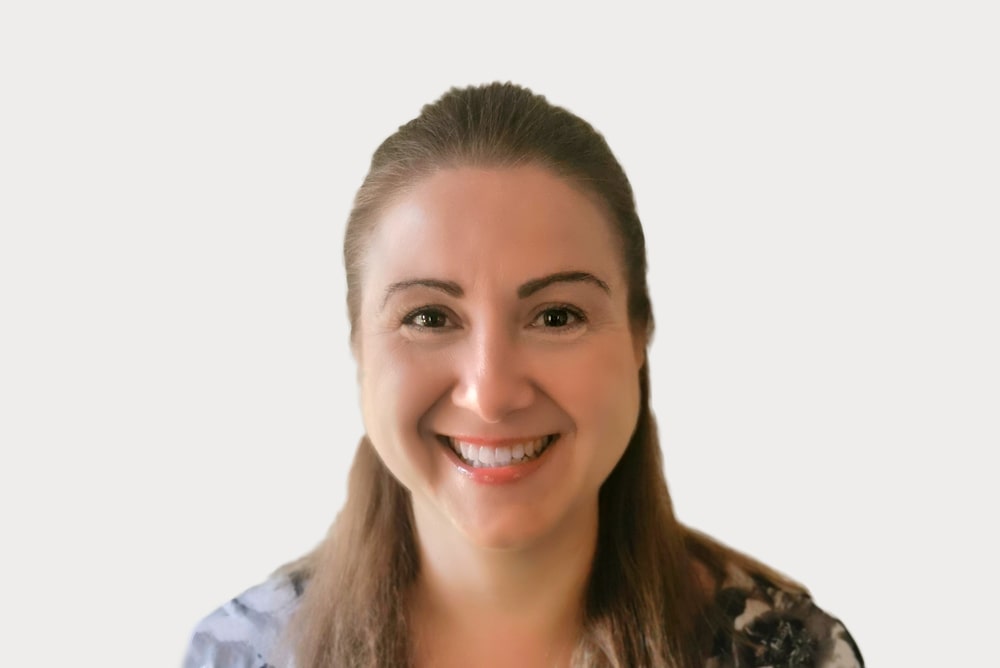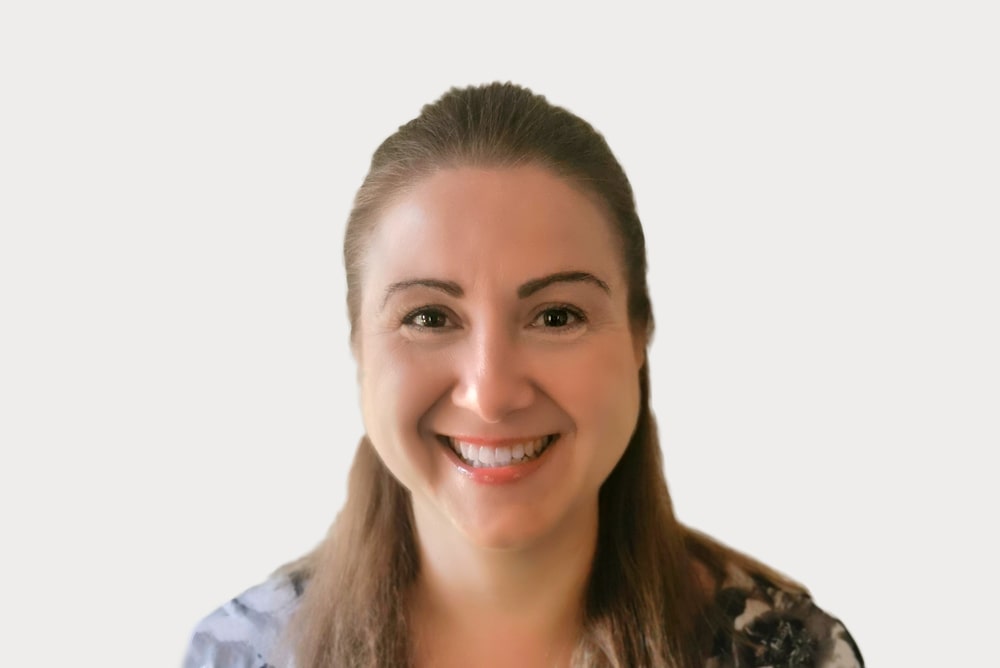 Christa is currently the newest member of our receptionist team. With an impressive over 25 years experience within the customer service sector. Christa brings all her knowledge & experiences as well as her calm, collective, gentle, caring and motivational nature which is useful for her role.
Christa enjoys quality family time, shopping, the odd cheeky glass of wine, reading novels and watching movies on Netflix.