Case 1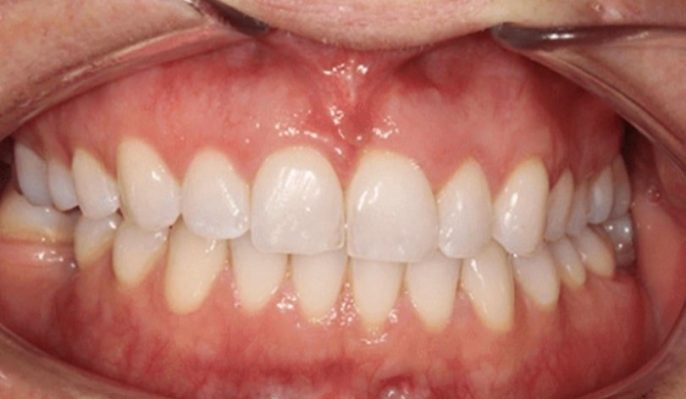 Case 2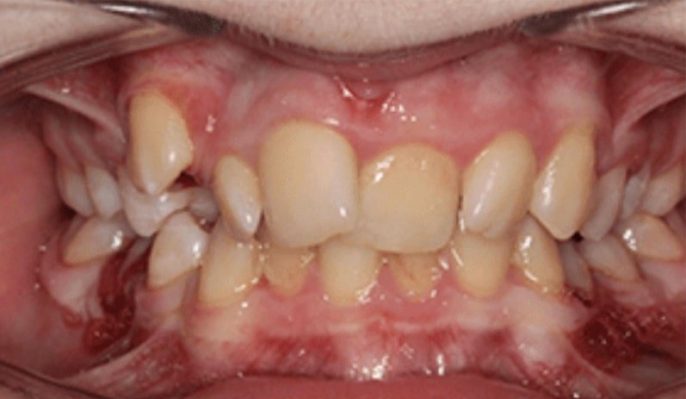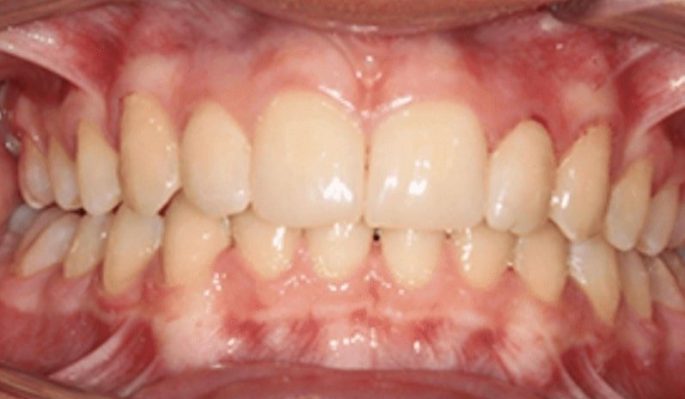 Case 3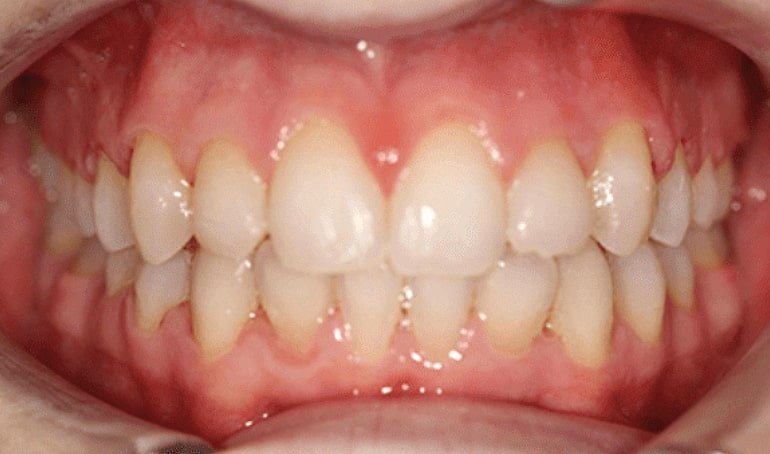 Have you always dreamed of straight, white teeth?
Do you cover your mouth when you smile because you're embarrassed of crooked teeth?
Would you feel more confident if you had beautifully straight white teeth?
Why Invisalign?
Proven, fast results. With over 4million patients having had this treatment, Invisalign is a proven success story for millions of patients worldwide!
How does Invisalign work?
Your Invisalign clear aligners are custom-made for you. The aligners are virtually invisible and fit snugly over your teeth.
Each aligner shifts your teeth slightly, moving them horizontally and vertically and even rotating them when needed. Your aligners are engineered to use the right amount of force in the right place at the right time.
When you change to the next set of aligners (typically every 1 week) your teeth gradually move into position, following a custom plan mapped out by us.
Only Invisalign clear aligners are made of proprietary, multilayer SmartTrack material to gently shift your teeth into place.
What Are Damon Braces?
Damon braces are fixed to your teeth and are fitted in the same way as traditional metal braces. But instead of having brackets that tighten and adjust the braces regularly, Damon braces use a slide mechanism that attaches wires to brackets to move naturally with the teeth as they realign. This makes them more comfortable, better looking and able to provide strong results in a shorter time.
These braces use a different method for moving teeth into the right position. The braces are attached to memory wire that connects slide brackets without the pressure that traditional elastics often produce. They are then set to move your teeth gradually, tightening over time. The process uses less force than traditional braces, which often require supplemental treatment through tooth extractions and palatal expanders.